How to Outshine Online Competitors- by Laura Laaman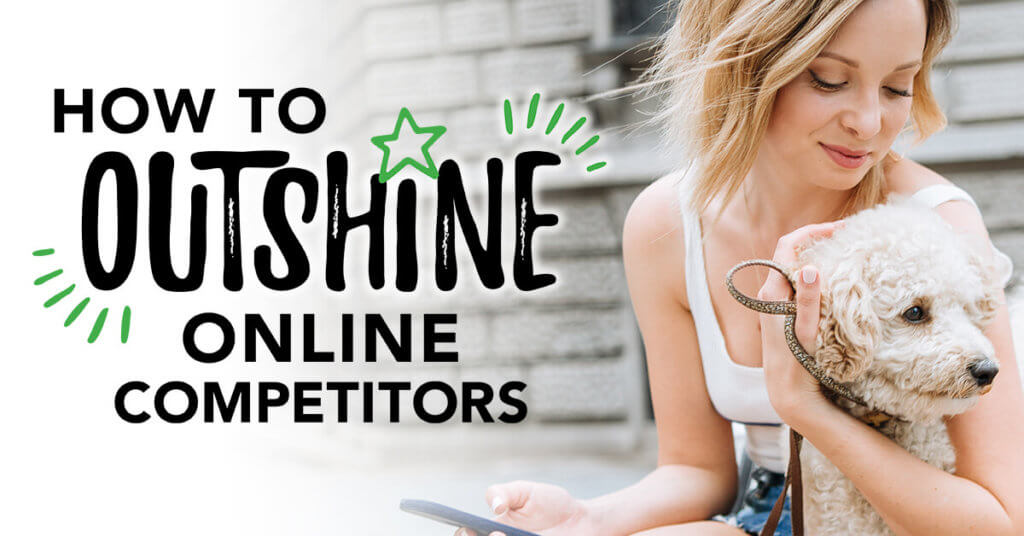 Technology continues to affect the way business is done, and the pet care industry is no exception. We're now faced with a powerful new class of competitors: those who've tapped into the thriving frontier of digital apps. Laura shares the background and techniques to keep you shining brighter than these new online rivals. Click here to read more!
---
Making the Most of the Holiday Rush- by Laura Laaman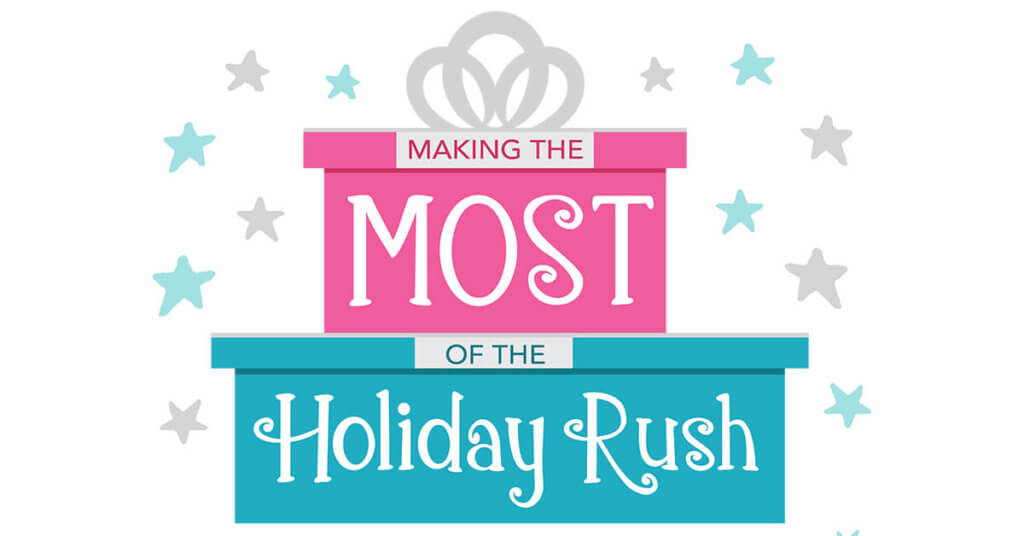 Pet boarding is filled with peaks and valleys of demand. How you navigate these helps determines your profitability, or lack thereof. Though countless factors are in flux at any given time, pet care facility owners can count on the holidays bringing the greatest periods of demand. Read more here about how to capitalize on these important opportunities.